GAMERGOD - THE BEST BOOSTING SERVICE IN THE WORLD
Revolutionizing Your Gaming Experience
Taking the world of Game boosting services to unprecedented heights, revolutionizing the landscape of gaming.
Secure systems are used to protect customer accounts during the boosting process.
Boosters are professional, verified players from top esports teams.
24/7 customer support is provided via live chat, email, and Discord.
Full refunds are offered if customers are unsatisfied with the service.
Customer privacy is valued and personal information is not shared.
Easy and Fast Boosting Steps
Select your desired game, platform, rank goals, and booster.
Consult with our support managers on specifics of the boost.
Purchase your boosting package securely online.
Process begins as booster accesses your account to complete the boost.
GamerGod started as an online media hub for gaming industry journalism when it was founded in 1998. The website provided news, reviews, and analysis about major developments in the world of video games, consoles, esports, and gaming culture.
Now, GamerGod reborn as a game boosting platform offering services for gamers looking to improve their rank and skills. Currently operating as a boosting company, GamerGod connects customers with professional boosters who will play with them in a group or on their accounts and help them rank up and unlock achievements in competitive multiplayer games.
With a team of skilled boosters recruited from top esports organizations, GamerGod aims to provide fast, safe, and reliable boosting services. Their boosters are verified experts in games like WoW, Diablo 4, League of Legends, Apex Legends, Valorant, Overwatch 2, CS2 and many other games. Customers can choose their preferred games, platforms, and goals, and a dedicated booster will take care of the rest.
As a game boosting service, GamerGod promises efficient, discreet, and affordable services to help every customer unlock their full gaming potential. With 24/7 customer support and a satisfaction guarantee, they stand by their mission to empower gamers and enhance their gameplay experience.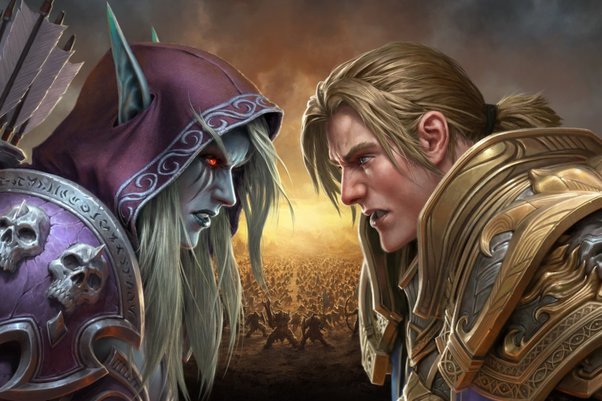 Brad McQuaid, CEO of Sigil Games and the creative genius behind Vanguard: Saga of Heroes, has replied on the official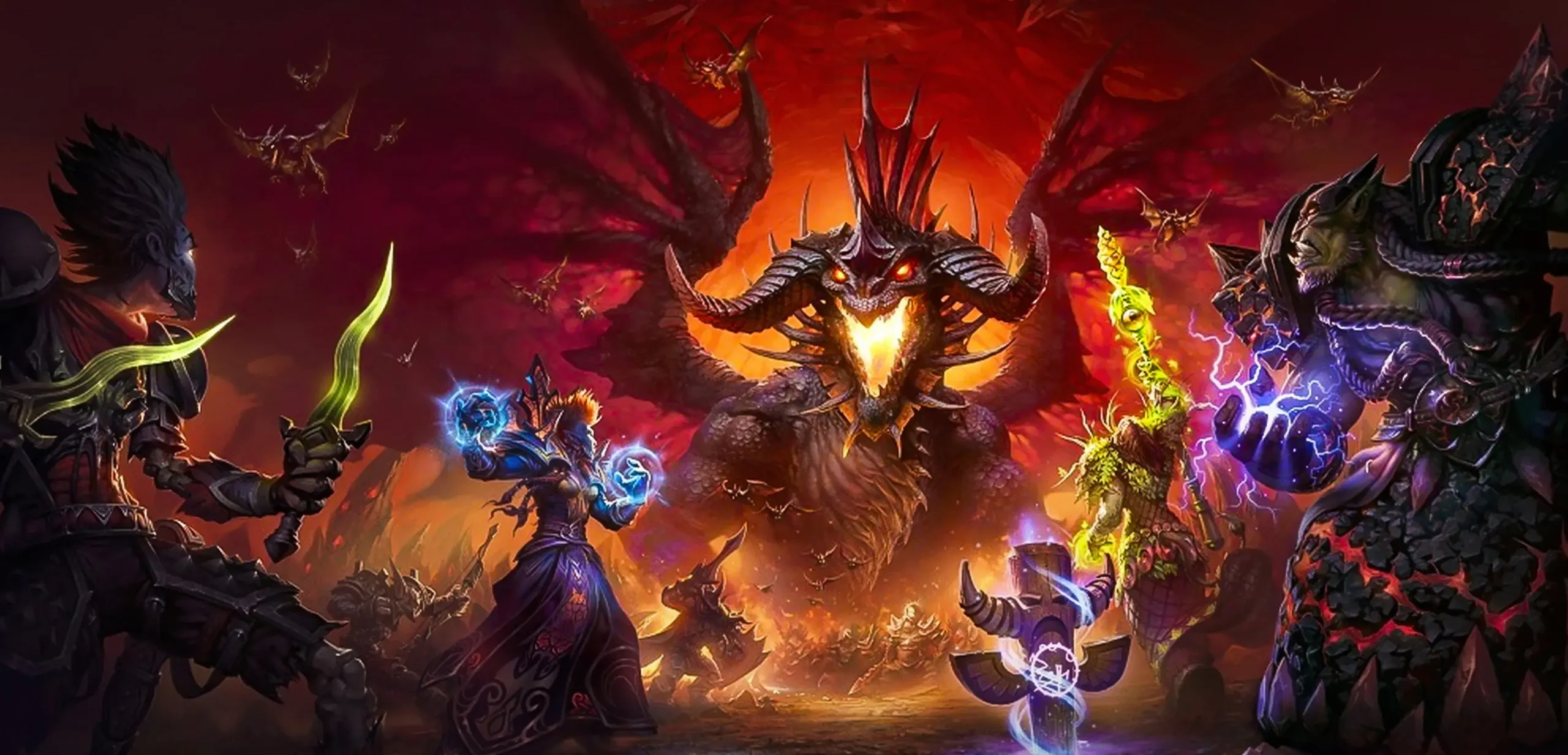 Not playing World of Warcraft yet? This could be the perfect starting point for you. You may be wondering, isn't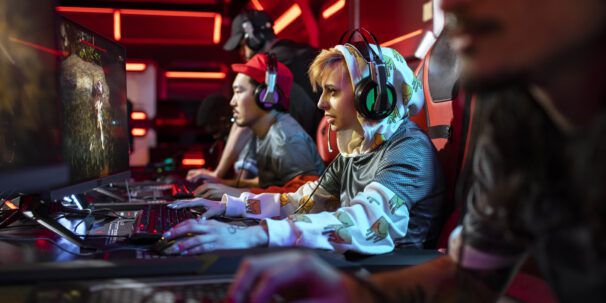 To begin GamerGod's look back at 2005, we stop and look at the people who made the headlines in gaming.